Gulf Regents Aviation's Insurance Services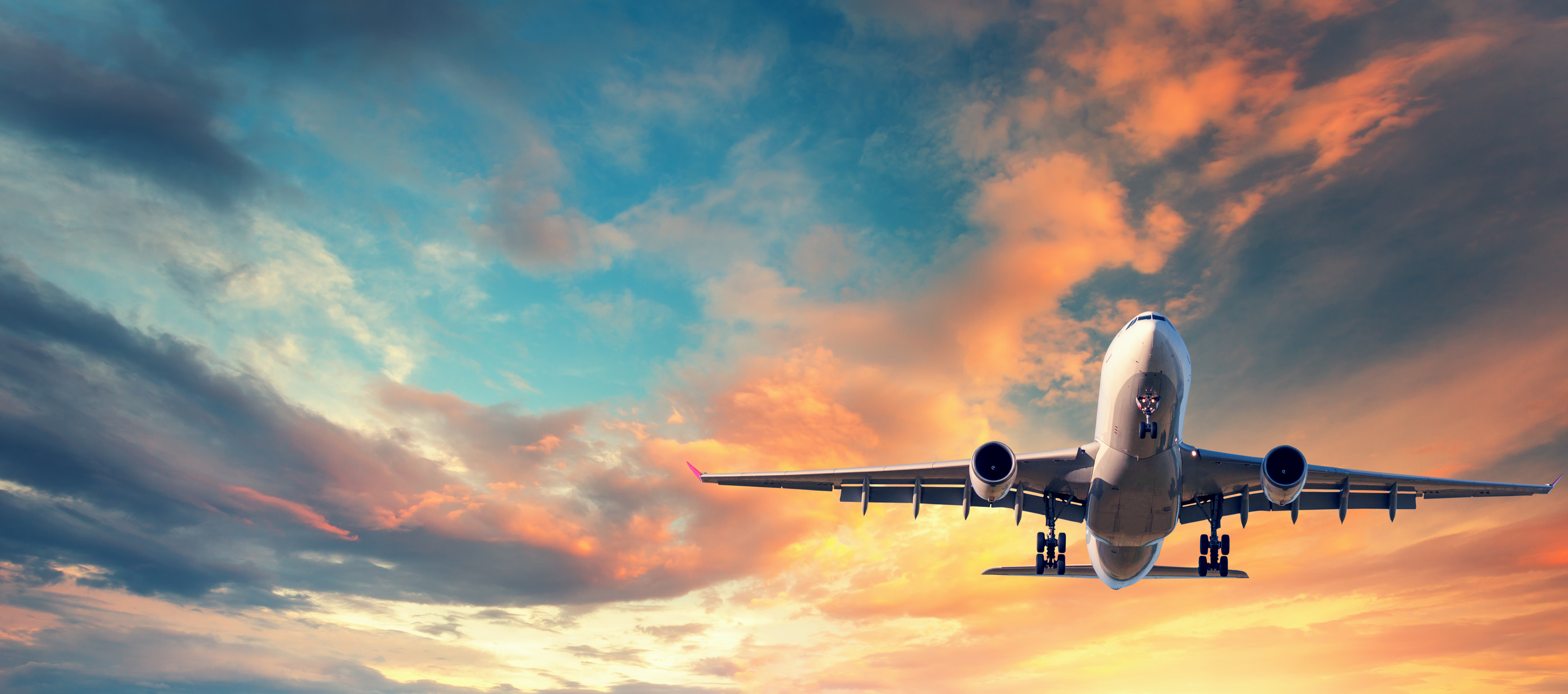 Program Design and Coverage Analysis
Having the right program design is critical for the long-term success of any aviation risk management program. The wrong program at any price is not a good deal. We will engage the full breadth of our technical skills, knowledge of the market, and creativity in order to arrive at recommendations for the most appropriate risk management design for you.
Marketing and Market Security Analysis
The only way to maximize your results in any market condition is to know the market. Using our experience, knowledge, and focused resources, we will achieve the best result for you.
Risk Analysis
We take the time to understand the challenges, priorities, and aspirations of our customers. Really knowing your business is a prerequisite to analyzing your risk profile and recommending solutions. We will analyze your risk exposures and design a high quality, professional underwriting submission. We have underwriting experience and can anticipate many underwriter inquiries and issues in advance.
Policy Issuance, Review, and Maintenance
Our goal is zero defects. To ensure that your insurance program will live up to our collective expectations, it is critical that all documents reflect the intended agreement. We have the technical expertise and we will devote the time to make sure the job is done right.
Audit Review and Verification
The most advantageous program structure for you may include audit features. We have the resources to ensure that your audits are conducted with accuracy and in a timely manner. We understand your need to be informed about the ultimate cost of risk transfer, which can be impacted in a significantly by audits. We also have the capabilities to model various outcomes with assumed exposure and loss assumptions.
Claims Management and Advocacy
From simple first party physical damage claims to complicated and catastrophic aviation losses, management of the claims settlement process can be a rigorous effort for any company. Working with various adjusters, investigators, appraisers, and attorneys can become a burden on your resources. In the event of a claim, you will experience the most tangible benefit of partnering with Gulf Regents, when resources are put to work for you.
Review of Operating Contracts
Maximizing contractual risk transfer opportunities requires a solid knowledge of contracting terms and provisions, industry best practices, insurance coverage features, and carrier appetite for assumed liability. We offer our services on a value-added basis, due to our extensive knowledge and experience in all aspects of aviation contracts.
Benchmarking
One of the benefits of having a broad scope of global aviation clients, is the ability to benchmark.  We utilize numerous industry resources in order to maintain a comprehensive view of market activity. Armed with the specific knowledge of the market conditions for specific types of risks, we are able to obtain industry-leading results.
Day-to-Day Administration
In risk management and insurance programs, every aspect is important. We pay attention to the details so that you can focus on your core operational commitments and priorities.